Call us for a quote 1-844-640-6699
OUR PEOPLE
The secret to our success is our incredibly dedicated group professionals. We pride ourselves on offering the highest level of client satisfaction, accuracy, and consistency. We are a people company.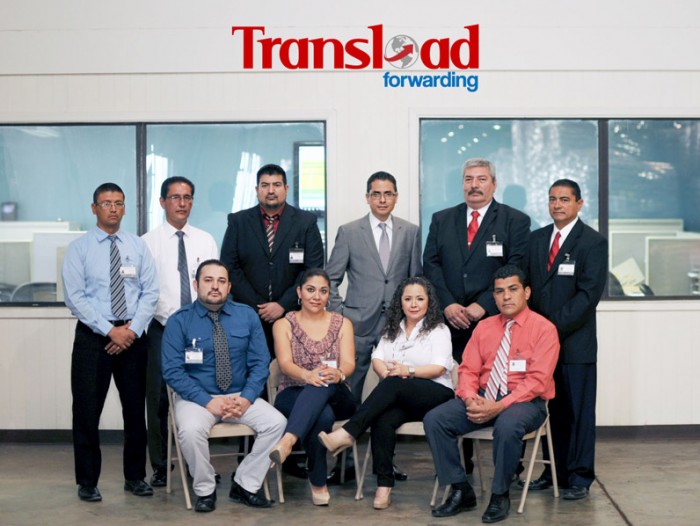 EXECUTIVE COMMITTEE
We have assembled a group of talented professionals who are self-motivated and make you, our client, their top priority. We realize that without this dedication to our clients, we would not have experienced this level of success. At Transload Forwarding, we work hard to ensure our clients have the best experience possible when exporting products into Mexico and the most carefree.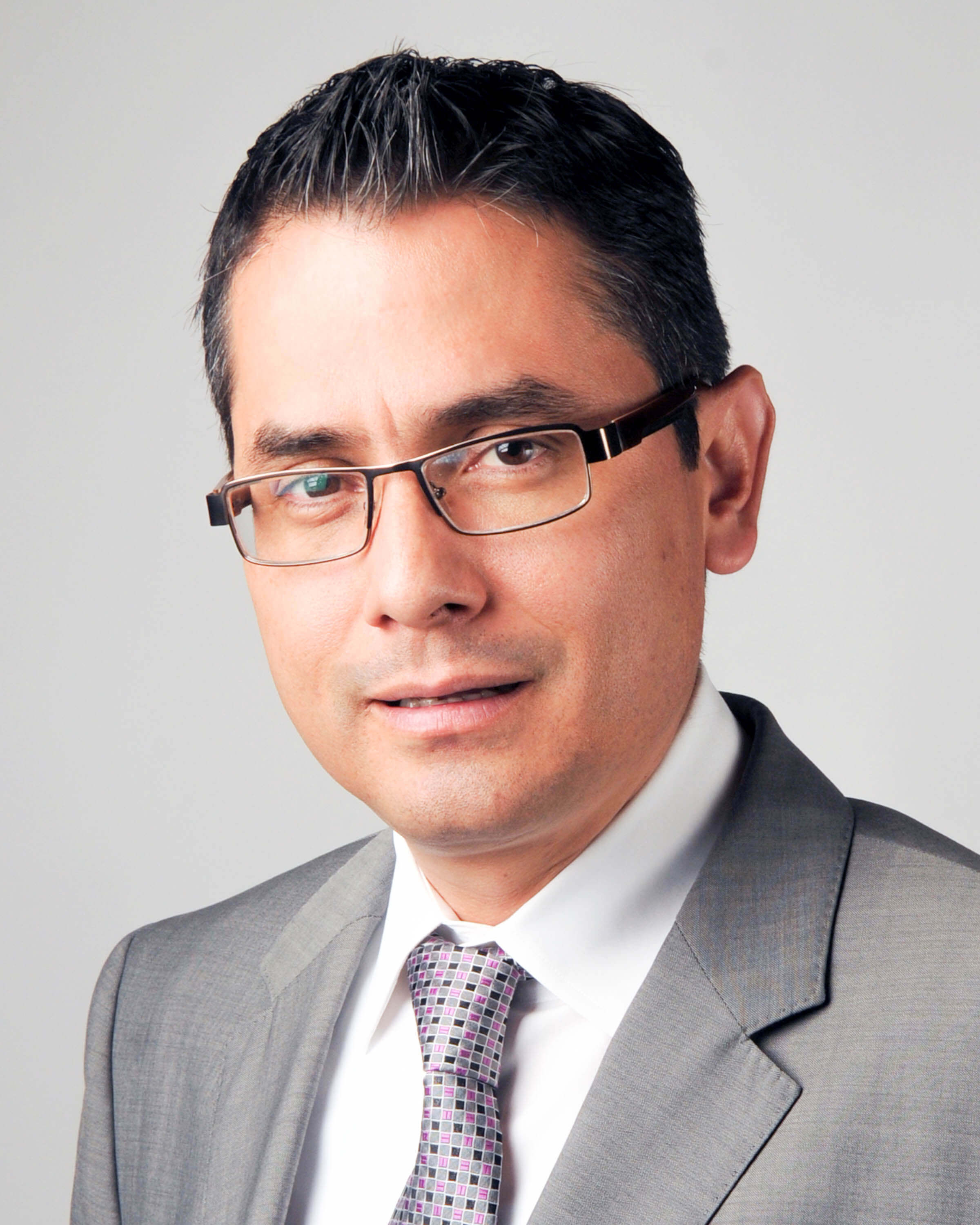 Nicolas Miramontes
Owner – Founder and Chairman of the Executive Committee
Deputy Chairman of the Board
Executive Director
CLICK TO VIEW PROFILE
Nicolas has more than 15 years experience in supply chain management and, in the past 10 years, has grown his companies in such a way that they now represent 40% of all U.S. exports going into Mexico. He believes that developing a dedicated team of professionals and investing in sound technology, such as a fully integrated Warehouse Management System (WMS), reinforces his profound commitment to providing the best service in the industry.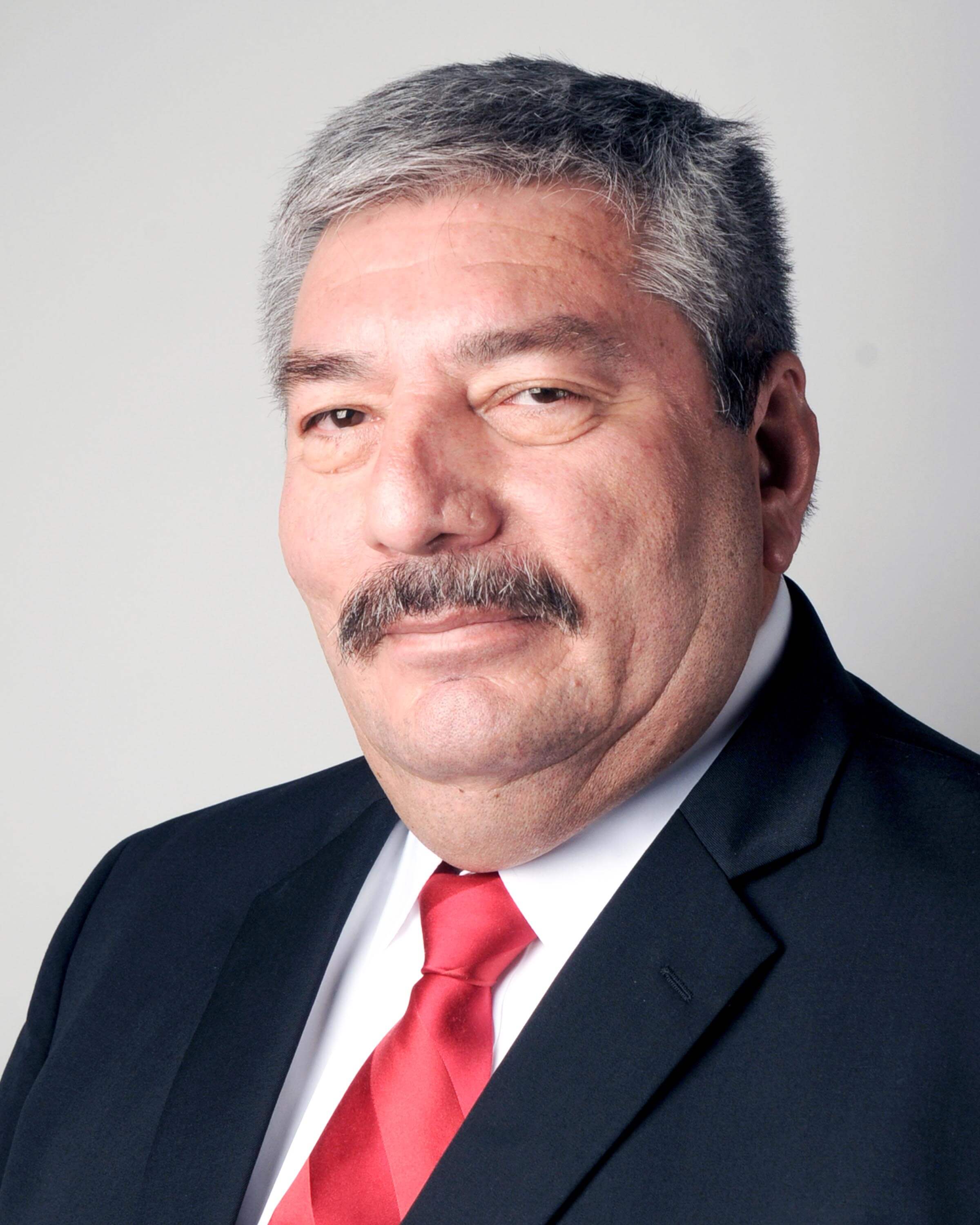 Jorge Calvillo 
Senior VP of Finance – Executive Officer
Executive Director
CLICK TO VIEW PROFILE
With more than 30 years experience in the industry, Jorge plays an integral part in the success of Transload Forwarding and its subsidiaries and continues to guide his team toward fulfilling the company's mission, to provide exceptional customer service in support of the execution of international trade