ABOUT US
We are Transload Forwarding, a complete supply chain solution. For over 10 years, we have assisted our customers in the execution of international trade all while providing exceptional customer service. We pride ourselves on making this process simple and convenient for our customers. 
Call us for a quote at 1-844-640-6699.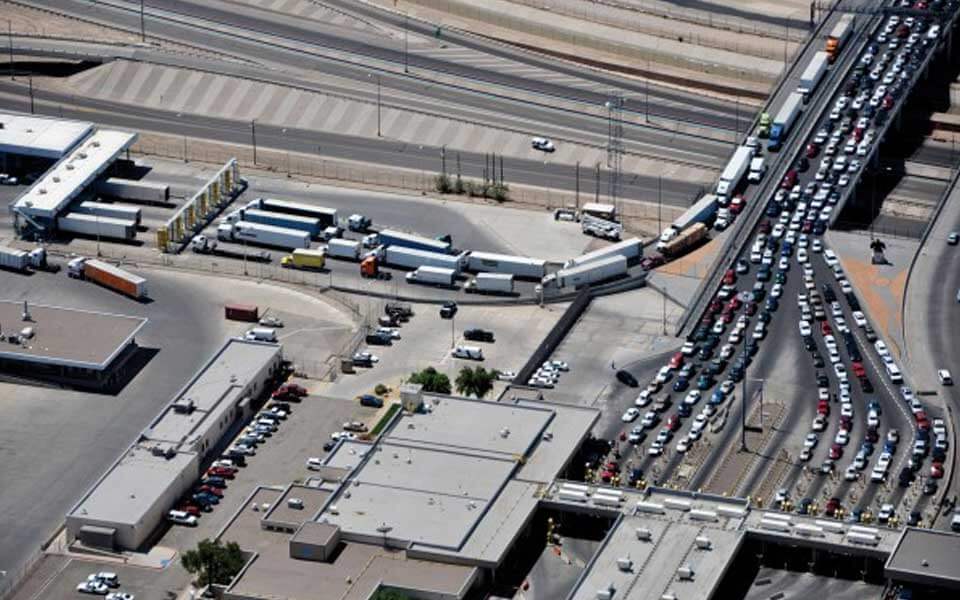 Comprehensive logistics, warehousing, and transportation solutions that provide a complete supply chain solution from procurement to final destination. 
At Transload Forwarding, we pride ourselves on offering a complete supply chain solution. From logistics and warehousing management to freight transportation and distribution, our goal is to make this process as effortless as possible, ensuring your goods are exported seamlessly from point of origin through to final destination.
TRANSLOAD FORWARDING OFFERS CUSTOMER-SPECIFIC LOGISTICS SOLUTIONS
Our most valuable asset is our professionally trained bilingual staff. They take the complexities of exporting products into Mexico and turn it into a simple care free, cost effective process for our customers. Our team of professionals in the interior Mexico help guide our customer's freight to its final destination safely, timely, and cost-effectively.
MISSION
Provide a complete supply chain solution and exceptional customer service through our own innovative approach that illustrates our commitment to simplifying the freight exportation and importation process to better serve our clientele. 
.
VISION
Our vision is to provide our clients, associates, and distributers a higher value of service. At Transload Forwarding, we recognize the importance of developing an efficient distribution system that can generate a premium strategic advantage for our clients. 
BOARD OF DIRECTORS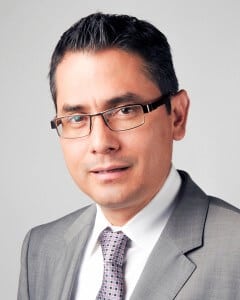 Nicolas Miramontes, MBA
Founder and President 
Nicolas has more than 15 years experience in supply chain management and, in the past 10 years, has grown his companies in such a way that they now represent 40% of all U.S. exports going into Mexico. He believes that developing a dedicated team of professionals and investing in sound technology, such as a fully integrated Warehouse Management System (WMS), reinforces his profound commitment to providing the best service in the industry.

Jorge Calvillo
Senior Vice President of Finance
With more than 30 years experience in the industry, Jorge plays an integral part in the success of Transload Forwarding and its subsidiaries and continues to guide his team toward fulfilling the company's mission, to provide exceptional customer service in support of the execution of international trade.